Here we are, less than two weeks before Christmas, and you don't have a gift for the lolita fashion fan in your life. While I definitely recommend getting a gift from an indie brand (supporting the community that they love means a lot to lolitas), sometimes you need to have something physical to put under the tree or hand over in a gift exchange. If you need something in a pinch, here's some last minute gift ideas you still have time to buy. 
Ringlight or tripod
If your lolita is on any social media site, chances are they're taking selfies or videos. And while they'd probably love to hire a full time photographer, in the meantime, they'll really appreciate a nice ringlight or tripod. I love these small convertible tripods that work as a selfie stick and multi-height tripod. For a ringlight, I love this one that folds down so it you can pack it away when not in use. Try Walmart, Target, Best Buy, Office Depot, Big Lots, TJ Maxx, or Marshalls. 
Instax or Polaroid camera
Even in the age of incredible digital cameras and photosharing, there's something really fun about having a physical memento of a meet or event. An instax or polaroid is perfect for taking old school pictures of coordinates and sharing them with friends! Try Walmart, Target, Best Buy, Kohl's, Urban Outfitters, or Best Buy for in person shopping. 
Cute tea strainer
If your lolita is anything like me, they probably love to drink tea. I'll be honest, I'm never tired of receiving new tea accessories like strainers. For the gothic lolita in your life, you can head over to Cost Plus World Market and pick up this spooky skull tea strainer. 
Sanrio x Le Creme collab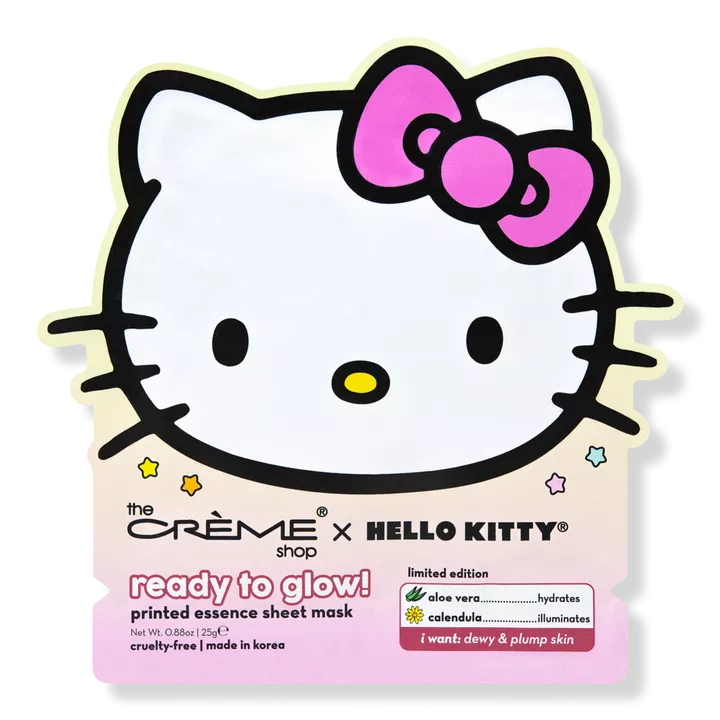 For the sweet lolita who can't get enough of Hello Kitty, head over to your local Ulta and check out the Sanrio/Le Creme collaboration. Even if they aren't into make-up, the lipbalms, face masks, and skin care are a cute stocking stuffer. (I've also seen this stuff at TJ Maxx, so check there too). Plus there's even a Kuromi lip balm for the gothic lolita too!
Pixi x Hello Kitty Collab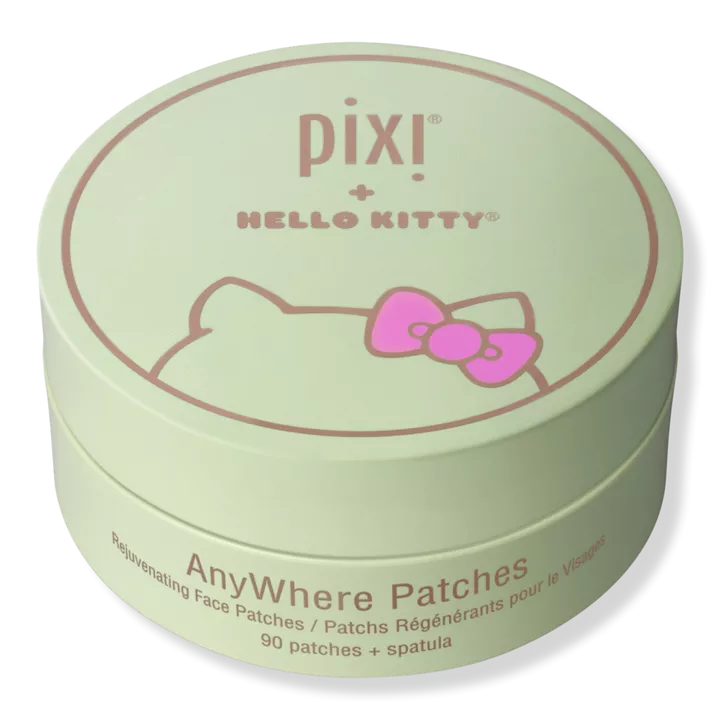 In the same vein, Pixi also did a Hello Kitty collaboration. If your lolita cannot get enough of Sanrio's most famous character, you can find these at Ulta. 
Dressform
Having a dressform is great to try out coordinates, take pictures for items you want to sell, document your wardrobe, and making content for the internet when doing hair and make-up isn't in the cards If your lolita is crafty, you can opt for an adjustable dress form. Otherwise, a decorative one is fine. You can find them in person at Michaels, Joann Fabrics, and sometimes at stores like TJ Maxx.