This month's theme for Bibliotheca's blog circle was "lounging" in honor of summer. I'm not very great at relaxing and lounging so I was definitely struggle for a way to connect this topic to my lolita interests. Just when I was about to give up all hope of finding something to write about, I got an email letting me know a cutsew had shipped. I was struck with a topic: lounge wear!
Whether you're a life styler trying to live your best Momoko life or you're invited to a lolita slumber party, there's definitely a place for EGL loungewear in your wardrobe. Here's a couple ideas for some cozy clothing options when you're changing into something comfy after a long day at a convention, or just settling in to watch Kamizake Girls for the 300th time.
Lolita brand pajamas
While obviously most Japanese lolita brands stick to what they know, most of your favorite brands have put out pajamas from time to time. From Baby to Moitie, Emily Temple Cute to Metamorphose, there's a wide variety of "room wear" sets available. I'm a particular fan of this one from Victorian Maiden. 
Unfortunately, it's hard to know when these sets will be put out. If you're looking for some more readily available pajama sets from a lolita brand, Georgia based Pyshkin Pyshkin released a Christmas pajama set that it still available on their site. If you have your sights on something a little darker, US based Lo.MO Loungewear has fantastic gothic inspired robes, pajamas and more.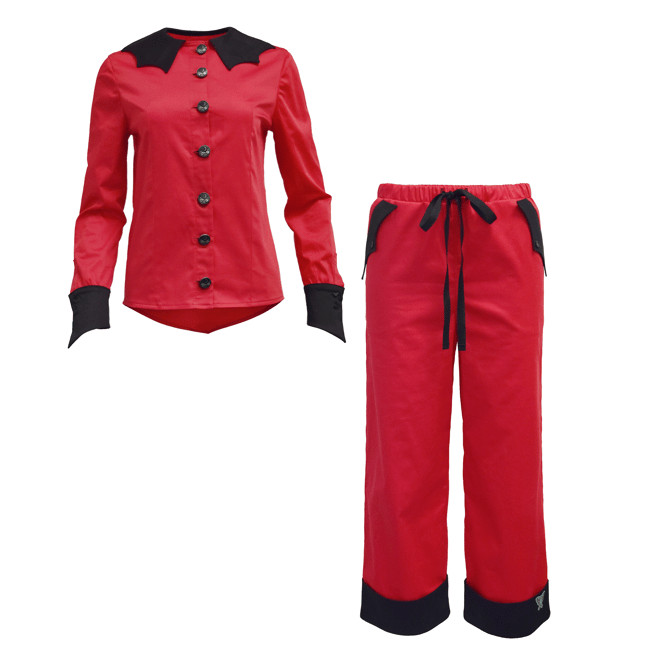 Cutsew dresses
I absolutely adorable Innocent World's cutsew dresses, so much that I've managed to find 3 of them. Cutsew JSKs or OPs are typically made from jersey knit material. They often are less tailored, so they don't put pressure on the waist. They're easy to throw own and look great even without any other styling.
Slippers
One of Baby's more inspired moves during 2020, when everyone was spending a lot more time at home, was to sell  Usakumya and Kuma Kumya slippers. These delightful slippers don't look like they'd be great as a street shoe but they'd be perfectly adorable for cozy coord for the couch.
Cutsews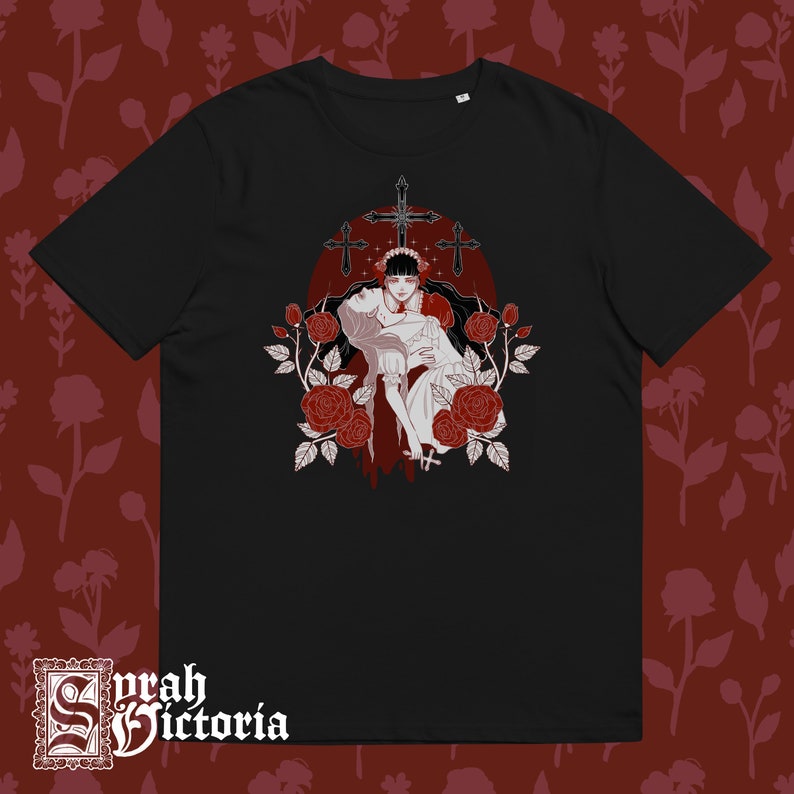 Comfy jersey knit t shirts and cutsews with a skirt or bloomers are an easy, cute way to make a cozy lounge wear look. My current collection of cutsews includes shirts from Lily of the Valley, RR Memorandum, and Syrah Victoria but there are plenty of cool designers out there.
Bloomers and camisole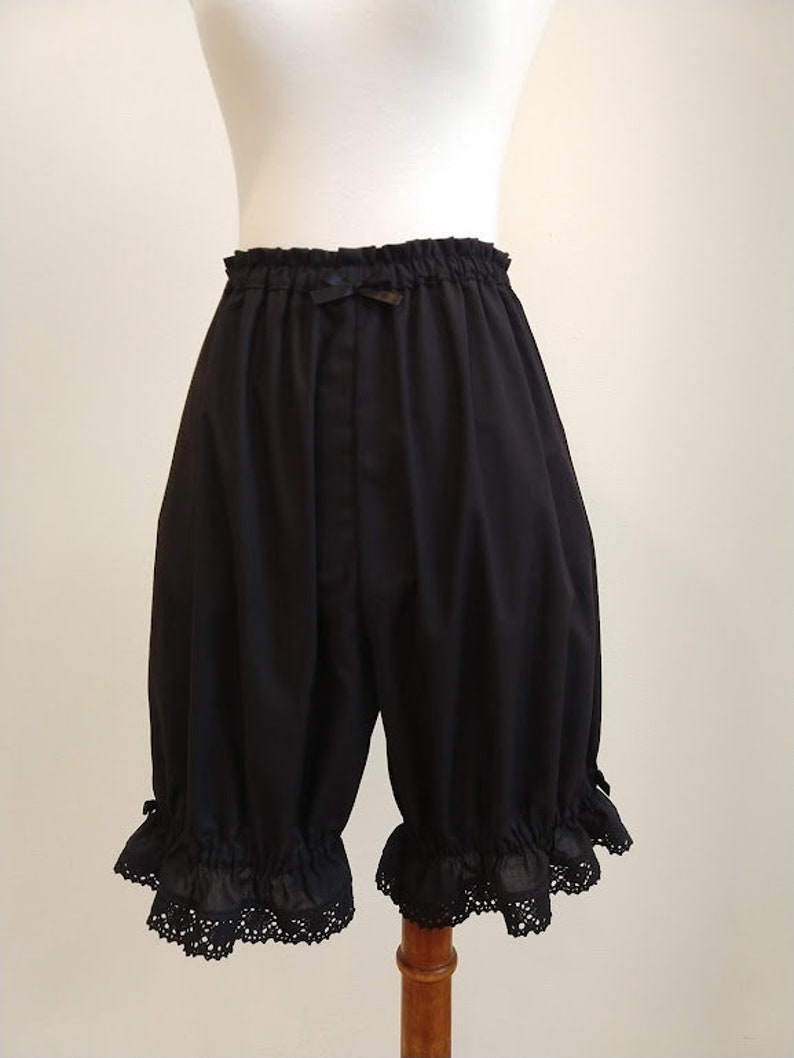 If you're offended by visible undergarments, avert your eyes! Bloomers and camisoles are often base layers for coordinates, but they also make great roomwear. Plus, so many lolita brands make adorable bloomers that rarely see the light of day.
Western brands have given us so many options for very cute bloomers. I love my Nemeth Wild bloomer and camisole set, but you can also check out A Gato Designs, Summer Tales Boutique, and RR Memorandum.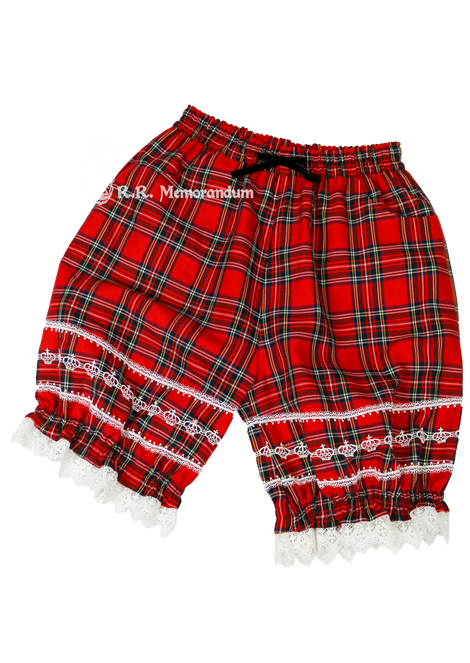 Sack dress
If you want something a little closer to an actual lolita coordinate, sack dresses are the way to go. Sack dresses don't have defined waists, making them a great comfy option. Plenty of brands have put out sack cuts over the years, but perhaps none are more famous (or more popular) than Angelic Pretty's Holy Lantern. 
Which of these lounge wear options is your favorite?